Let's Build your Domain Authority
Premium Link Building Services
The main advantage of building backlinks is, to improve your domain authority and brand awareness. The second one is of course, getting a higher rank on the Google search page for your relevant keywords. The more you will be in SERP, the more chances that people will click over to your webpage. It's the steady stream of intent-driven traffic that make link building more valuable. Gaining links from high authority website is the most important part of Off-Page search engine optimization. At the same time it is the most difficult one too. You might be producing high quality contents and may have super fast website for your audience, but without high quality links you may not be a winner in search game.
There are more then 15 link building strategies that we follow for any website. Our priority is to gain backlinks from only high authority websites. It could be a content promotion campaign, a press release about your brand or even a campaign building broken links. We follow each strategy according to your need.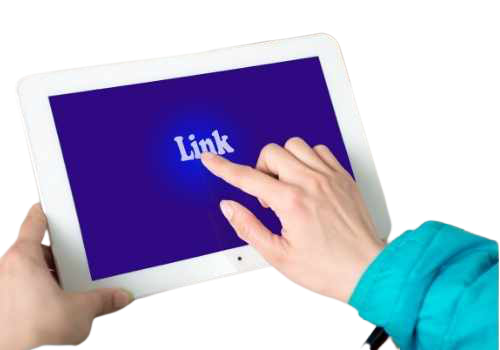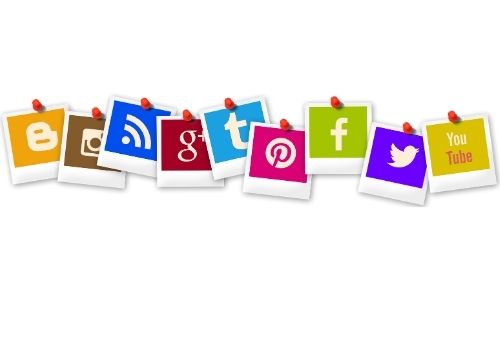 We target influencers and high authority blogs, website relevant to our client's niche, and launch state of the art our outreach campaigns. Our blogger outreach campaign continuously adjusted to yield the best results.
Our copywriters produce high quality contents related to the client niche for guest posting. With the help of best quality and engaging contents we always able to gain some high quality backlinks for our customers. We always provide unique and updated information through our blog posts and gain a link to our customer site as a reward.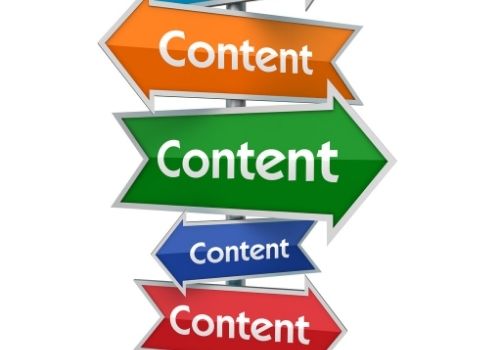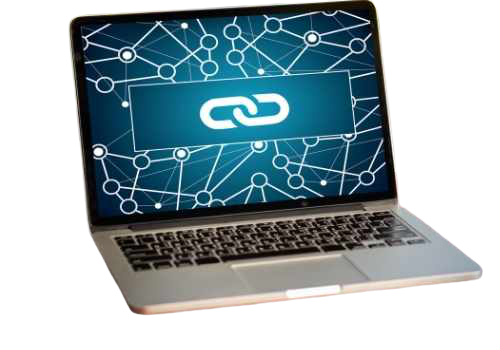 We consistently get high authority links for our clients using a diverse range of white hat link building techniques. Our aim is to create a strong backlink profile which will help elevate you above your competitors.
There is no single factor for success in link building technique. So, results always depend on your niche; your website strength; your competitors; the difficulty of your keywords and ultimately; the time that you invest. An average campaign will show positive results in 3 months before a lift in organic traffic is observed.
Need Info about Link Building?
Are you looking for high quality link building services? Send us an Email