We provide the best UI and UX design services to create visually appealing designs for your projects to grab the attention of users and unmatched usability experience.
Appealing UI & UX Design Services
Our team offers attractive and engaging UI, UX design services to make your web or mobile designs look professional. From analyzing your industry to understanding your business, we create designs that perfectly match your branding, keep the user connected to the platform and thus deliver an exceptional user experience.
We make your business look visually appealing with our ultimate UI and UX design services. With our sleek and user-friendly design, we aim to provide your website visitors with the best possible user experience to ensure a rigid website with SEO friendly layout and build a strong visitor base.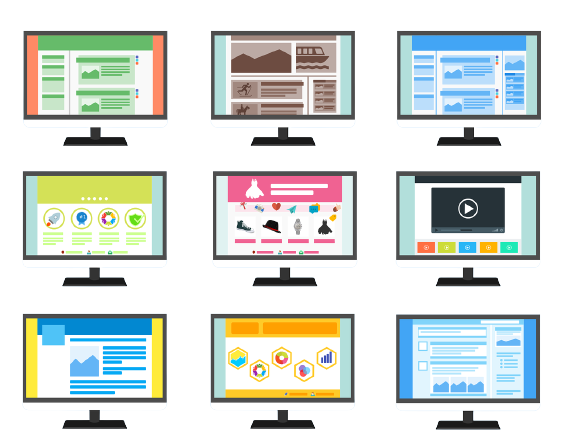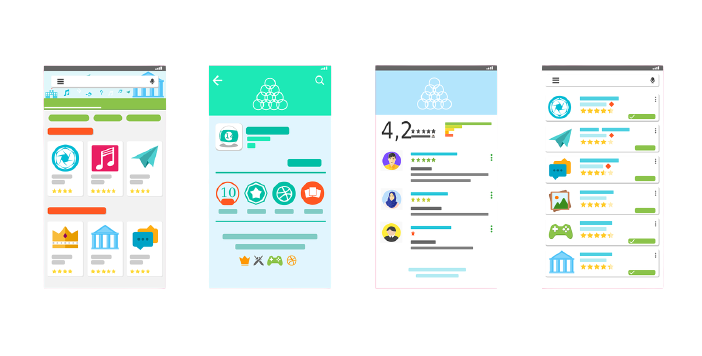 Chasein UI & UX design services cover all types of mobile applications with an enchanting look and easy to scan interface, whether Android, iOS or even hybrid application that our designers chase excellence.
Industry Based Project Assessment
We define our routes and working approaches according to the industry in which your company operates to meet your exact requirements. We serve a wide variety of sectors; either you are a service provider or running an e-commerce business we have the solution for every industry and business.
Our design journey starts with some research stepping towards technical segments, our UI / UX design services are processed in different phases, which ultimately leads to the perfect mobile and web design.
Finding purpose of your business, main goal and target audiences
Implement creative ideas to build sitemap. landing pages layouts
Creating content; meta titles, descriptions, headings with user intent keywords to boost your SEO.
Responsive user friendly development with Quality Assurance tests
Do you need a User and Search engine friendly website? Send us an Email